What does PET actually mean and why is it used to produce textiles?
Synthetic fibres are the most popular fibres in the world – it's estimated that synthetics account for about 65% of world production versus 35% for natural fibres. Most synthetic fibres (approx. 70%) are made from polyester, and the polyester most often used in textiles is polyethylene terephthalate (PET). Polyester is a manmade fibre that is produced from oil and synthesized from petrochemical products by a process called polymerization. As a raw material, it is a clear, strong and flexible plastic that can be used in many ways. Every minute about 1 million PET bottles are sold worldwide. Still the majority of the world's virgin PET production (about 60%) is used to make virgin fibres for textiles; only about 30% is used to make bottles.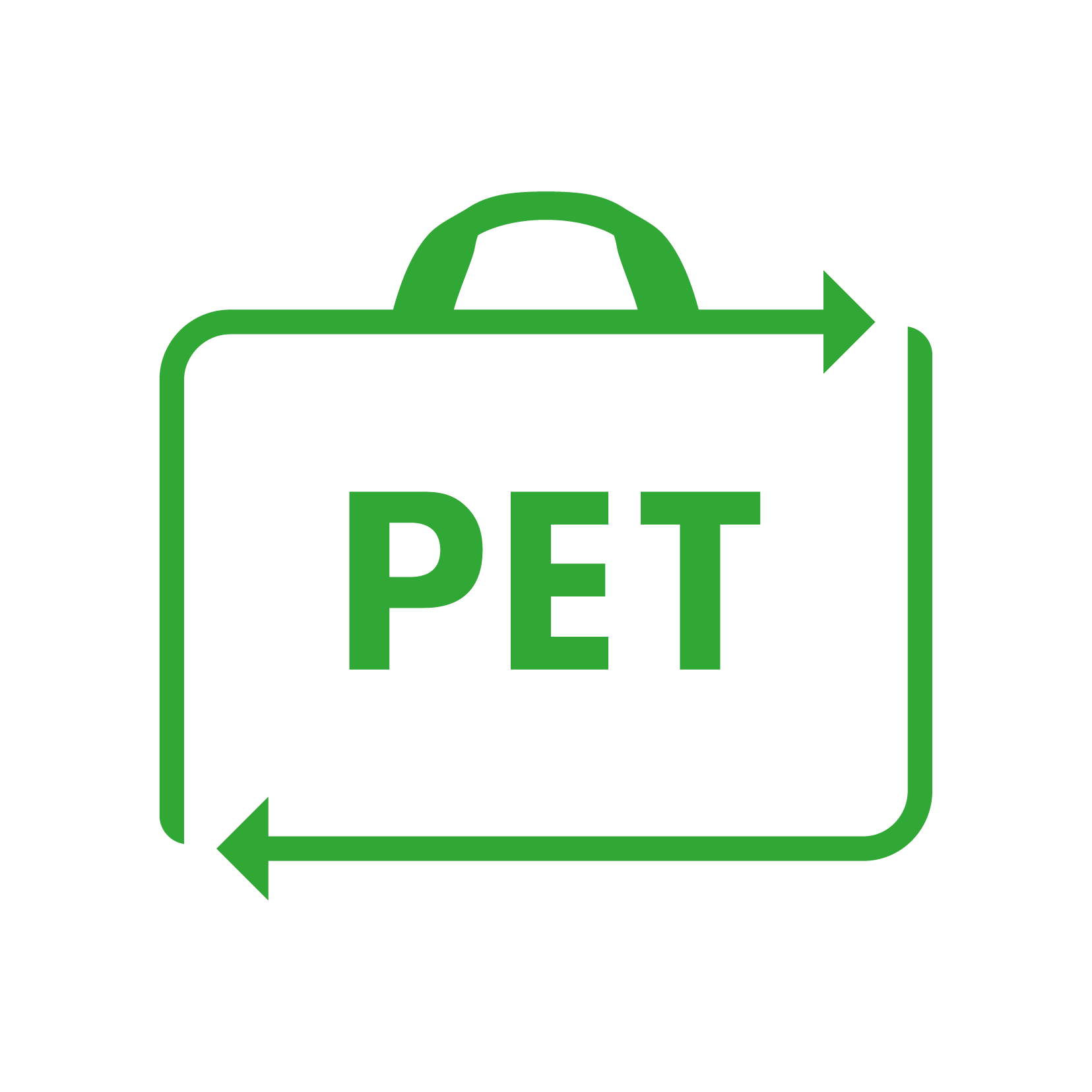 How can consumers be sure that their product is truly made of recycled PET?
In recent years the demand for used bottles, started outstripping supply in some areas and certain suppliers are now buying new, unused bottles to make polyester textile fibre that is called recycled. In order to proof that textiles really are made of collected and recycled PET customers can rely on certifications. As stated above, all suppliers for DICOTA's recycled PET material are certified with the Global Recycling Standard. This certification verifies the recycled input material and tracks it all the way to the final product. Additionally, it ensures responsible social and environmental practices and chemical usage throughout the entire production. The material used in our SELECT collection furthermore meets the human-ecological requirements of the Standard 100 by OEKO-TEX® which focuses on health and safety and tests products for harmful substances. The later does not address processing but is given to the final product – in our case the main material used for our carrying solutions.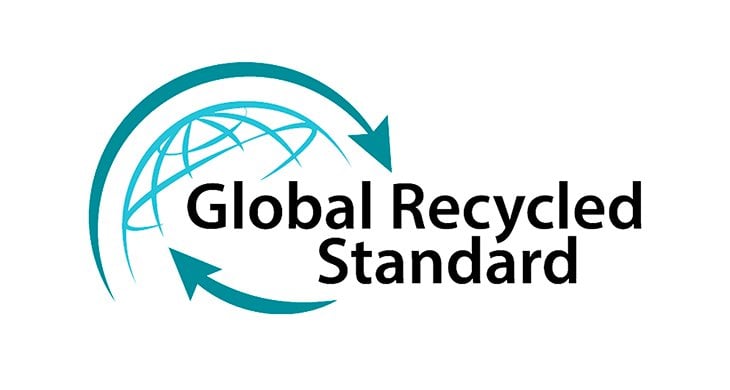 Is there a possibility of resource-saving handling of packaging material?
Participating in the initiative of The Green Dot, DICOTA plays an active role in the resource-saving handling of packaging material. We meet our responsibility and contribute towards financing the recycling process, allowing our customers to consciously dispose of the product packaging free of charge. Used packaging is recycled and the thereof gained raw materials are returned to the economic cycle gaining energy while minimizing greenhouse gas emissions. For Germany, the savings that we have been able to accomplish with those actions in 2017 are equivalent to what is needed to wash clothes in 943 households for a one-year period.