Inspiration for tomorrow's world.
First-class materials, sophisticated design and traditional craftsmanship lead to high-quality, inspiring solutions.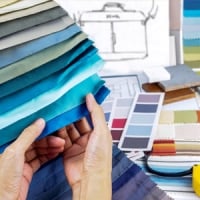 Notebook bags are not only practical companions in day-to-day private and professional life, they are primarily used to protect your electronic devices that frequently contain personal information and even your entire digital life. A world requiring perfect protection and deserving of first-class design. Build on 30 years of experience in developing and manufacturing carrying solutions.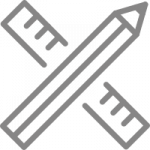 The mobile working environment places high demands on you as well as your equipment. Devices for work are increasingly becoming slimmer, lighter and at the same time more powerful. At DICOTA, we take on the challenges and consistently gear our development process towards the market. The DICOTA DNA is based on functionality, user-friendliness and the highest degree of everyday practicality. Using state-of-the-art materials, we continually develop our carrying solutions and dedicate ourselves each and every day to making your mobile working environment even more efficient, convenient and safer.