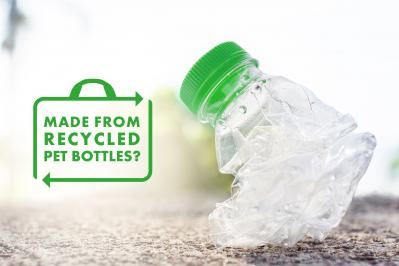 June 22, 2020| 294
In recent years the demand for used bottles, started outstripping supply in some areas and certain suppliers are now buying new, unused bottles to make polyester textile fibre that is called recycled. In order to proof that textiles really are made of collected and recycled PET customers can rely on certifications.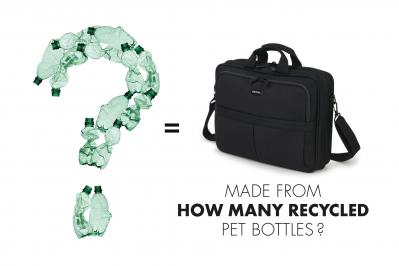 April 23, 2020| 335
DICOTA uses a variety of different materials for different types of products. As a leading brand for premium bag solutions, we are committed to finding innovative and sustainable alternatives to conserve resources. Like with the former ECO series, the main material used for both, the new SCALE as well as the SELECT collection, is made of 100% recycled PET which reduces burdens on the environment without compromising on quality, look and feel.

July 22, 2019| 2195
Just a few weeks from now, IFA 2019 will open its doors and reveal big trends driving innovation for consumer electronics. As a leading brand for premium carrying solutions we can't miss the most important event for the global technology industry – and we are looking forward to see you there!