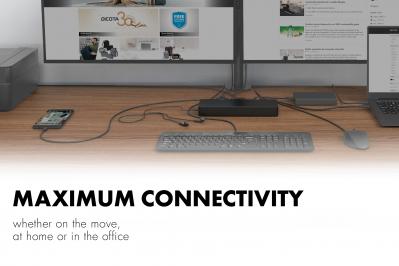 October 11, 2022| 1024
As the experts in mobile working, we have decided to expand our range of universal docking stations. To this end, we have started a collaborative effort with i-tec Technologies, one of the leading providers of connectivity solutions.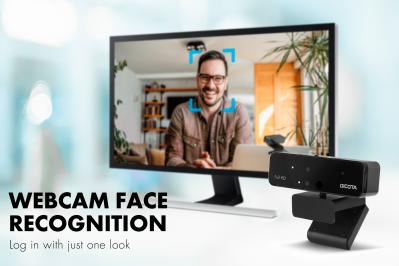 October 4, 2022| 838
The latest addition to the DICOTA Webcam portfolio is the PRO Face Recognition webcam. In addition to Full HD videos, this also enables facial recognition; typing in your personal password is no longer necessary, a look into the lens is sufficient and the infrared camera captures the face and logs the user in directly. All this within a few moments.