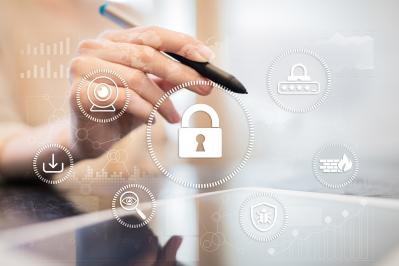 September 10, 2020| 521
Trojans, adware, spam, phishing...
These are words that we often encounter and of which we are warned again and again. Hackers are using increasingly sophisticated systems to get personal data or money. Phishing mails, for example, are often difficult to distinguish from conventional mails. Therefore it is important to consciously protect yourself against attacks by hackers.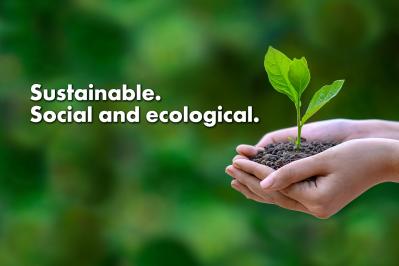 September 3, 2020| 485
Since the start of the DICOTA ECO series, we have given a second life to more than 3.9 million rPET bottles in over 450,000 carrying solutions. Conscious and sustainable handling is an essential part of shaping the future. Therefore, we want to replace the main material for all our textile products with recycled alternatives by the end of 2022.