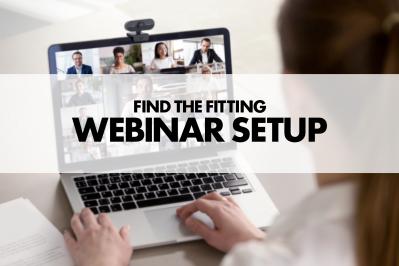 November 30, 2020| 736
Everything that happened this year has affected people and companies in many different ways. Not least, the way in which organizations have had to adapt quickly to ensure their remote IT infrastructure allows for work-forces to continue to provide services to customers from home-working environments.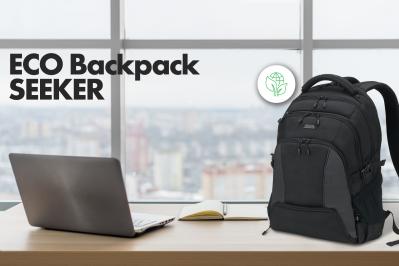 November 19, 2020| 545
The SEEKER backpack is perfectly suited to a day at the office, followed by whatever else you might have planned for the rest of the day. The backpack is made from 16 to 19 recycled PET bottles and each of the four main compartments holds plenty of storage for work and leisure alike.
Find out more about how the SEEKER backpack allows you to carry things in comfort while keeping everything organised.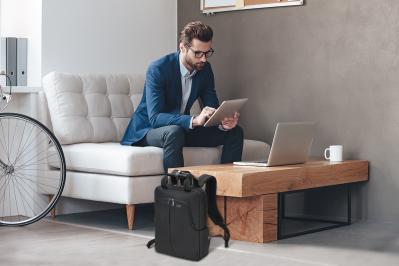 November 12, 2020| 460
The backpack reliably accompanies you wherever you go and meets the highest standards of quality, functionality and protection. Made from 13 high-quality recycled PET bottles.
Learn more about why the Backpack Slim PRO is the perfect companion for everyday use in the office.