Press information by a simple mouse-click.
Welcome to the DICOTA media centre – here journalists can find first-hand information about our products and the company.
Thank you for your interest in DICOTA and our products. We would be glad to provide you with the latest press releases and comprehensive text and image material for editorial work. Do you have any questions about our products and services? Please contact us at [email protected].
Press releases
30.08.2018
DICOTA SELECT: sustainably produced notebook bags
Up to 16 recycled PET bottles begin a second life as high-quality carrying solutions for mobile devices


Download
30.05.2018
Discarded notebooks for a good cause
DICOTA supports the non-profit Labdoo aid project.


Download
18.05.2018
3 golden rules: how to protect your screen from prying eyes
Why should companies implementing the General Data Protection Regulation (GDPR) also have "visual hacking" on their security agenda?


Download
02.05.2018
Modern and functional: New notebook carrying solutions from DICOTA
The attractive look and feel of exciting colour and material variations defines the backpacks and slim cases of the EDGE product family


Download
Download

EPS, PNG, JPEG

EPS, PNG, JPEG
Press contact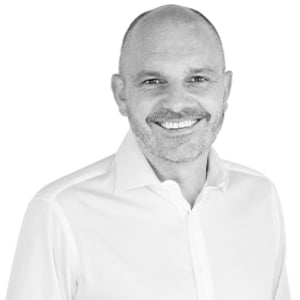 Ruedi Nauer
CEO/CMO
Churerstrasse 20
8808 Pfäffikon SZ, Switzerland
Telephone: +41 (0)55 416 50 30
Email: [email protected]
About us
DICOTA designs and manufactures innovative, durable and stylish carrying solutions and accessories for media devices. The portfolio consists of notebook bags, tablet accessories and mobile office solutions. In addition, DICOTA also offers bespoke project solutions which include multifunctional carrying solutions for employees or project situations. Practical accessories such as computer mice, locks, USB hubs and screen products round off DICOTA's range. The products are available in over 80 countries. DICOTA has been managed by a Swiss-German owner and management team since 2013. In addition, since 2015, DICOTA has been a member of the Business Social Compliance Initiative (BSCI), a leading business initiative focused on improving working conditions in the global supply chain.