A mobile lifestyle demands practical solutions.
The new URBAN and FLOW skins for notebooks offer a great way to simplify this lifestyle.
Due to the processing of robust, elastic neoprene the skins offers excellent protection, which fits perfectly to the respective notebook.
The design offers the perfect way to stow the sleeve anywhere, whether in your backpack, bag or eye-catchingly in your hand. The color or leather accents set great fashionable accents.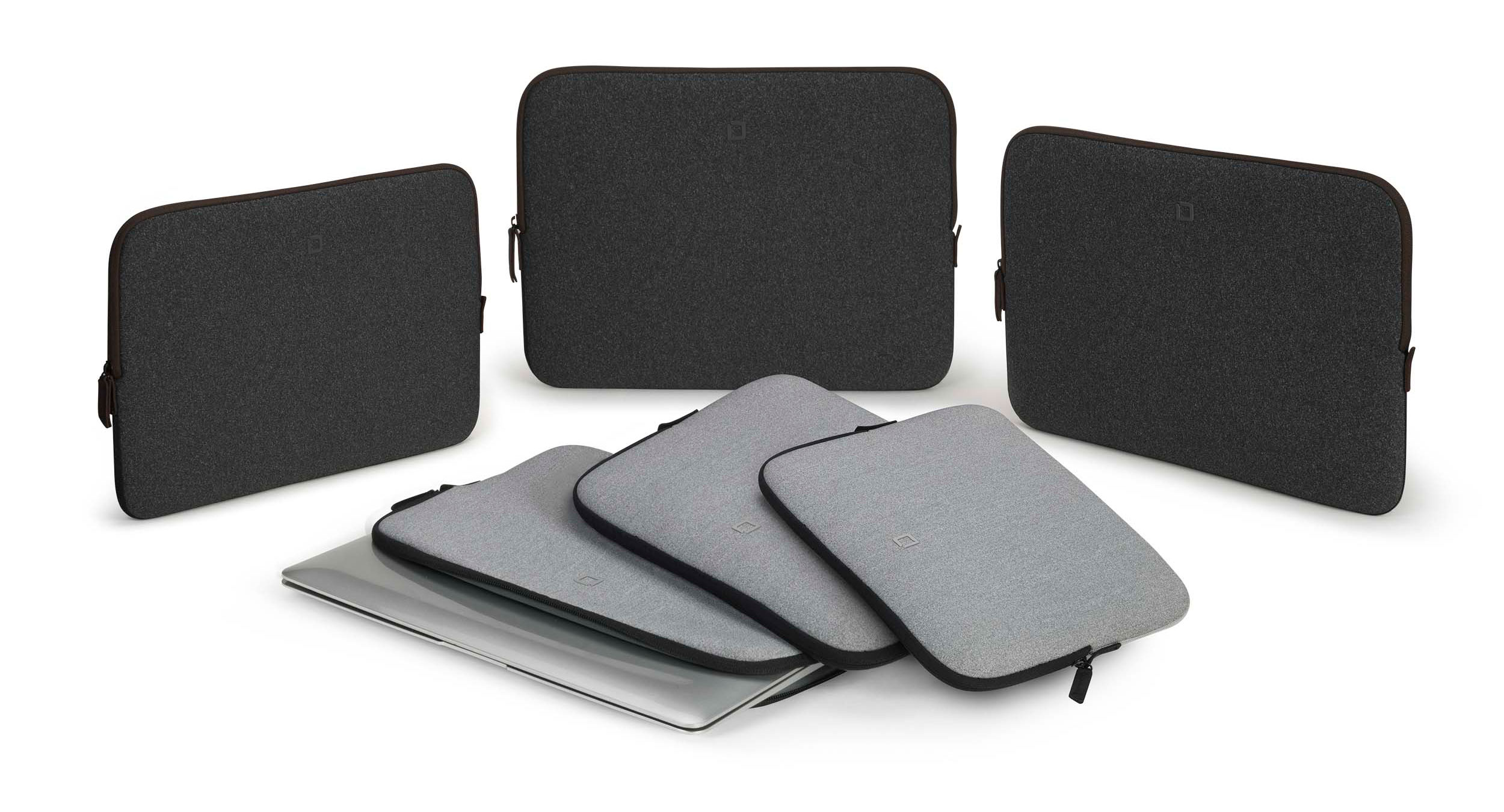 Skin URBAN
The synthetic fur lining reliably protects the notebook from dust and scratches
The skins are available in grey and anthracite for MacBook's in sizes 12 to 16 inch.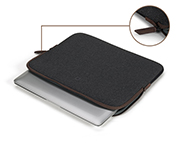 Leather trim addings
The design of the URBAN sleeves is kept pure and simple, with the leather trim adding an exciting accent.
The products are available in grey with black addings and anthracite with brown leather. To the products.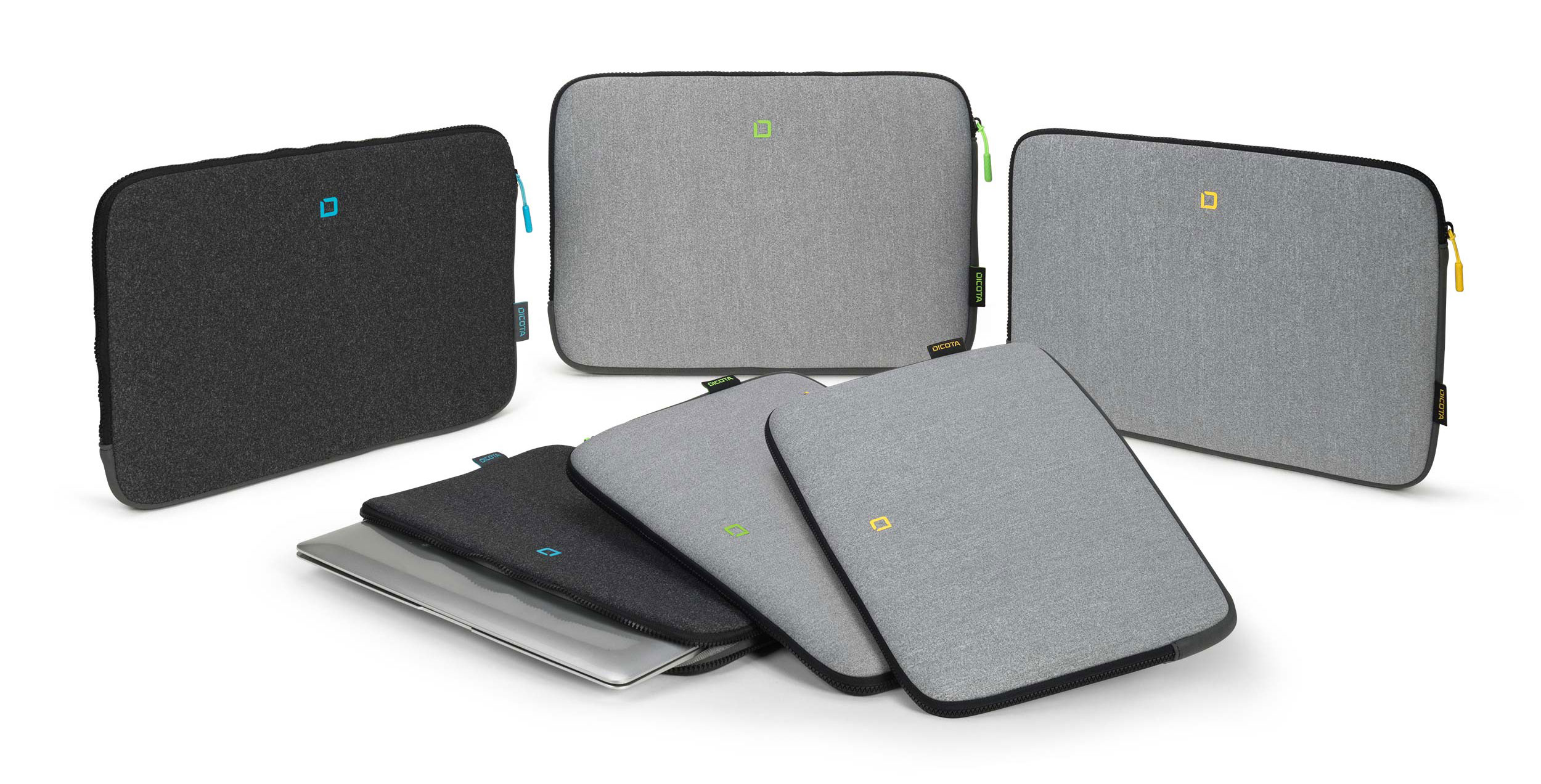 Skin FLOW
The stretchy neoprene material makes the sleeve into a second skin for the respective device.
The skins are available in three different colors and are compatible for notebooks with sizes 13-14.1 and 15-15.6 inch.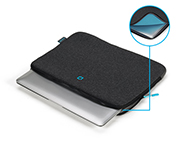 Color addings
The neoprene skins are equipped with coloured nylex lining inside, which is not only a real eyecatcher but also protects the device from scratches.
Available in the colors blue, yellow and green. To the products.