In today's world, where all our data is stored digitally and mobile working is becoming the new norm, a high-quality notebook is essential for daily use. However, it should also be adequately protected to prevent damage or data being lost.
Data security requires both physical and digital protection. This should be produced according to the manufacturer's specifications support the functions and capabilities of the device and thus provide best performance.
DICOTA offers products that have been created exactly for these requirements.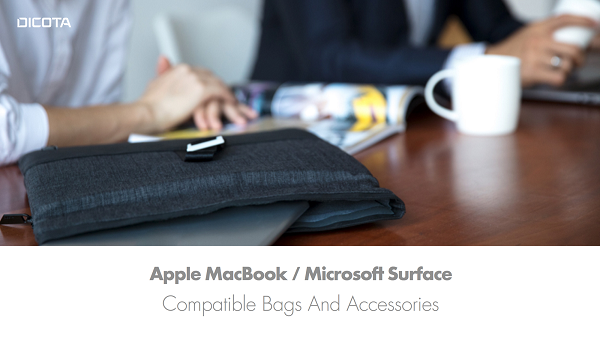 To make it easy to find the right accessories within a few clicks, we offer a presentation for all Apple Macbook and Microsoft Surface users with a selection of carrying solutions and accessories that are perfectly suited to the respective device.
A long and cumbersome search is now a thing of the past, as the accessories are arranged according to the respective devices, thus providing an overview at a glance.
The presentations can be viewed and downloaded here.


DICOTA's carrying solutions guarantee uncomplicated transportation and whilst protecting the Notebook from dust and scratches. Thanks to the large selection of cases, there is a suitable product for every requirement.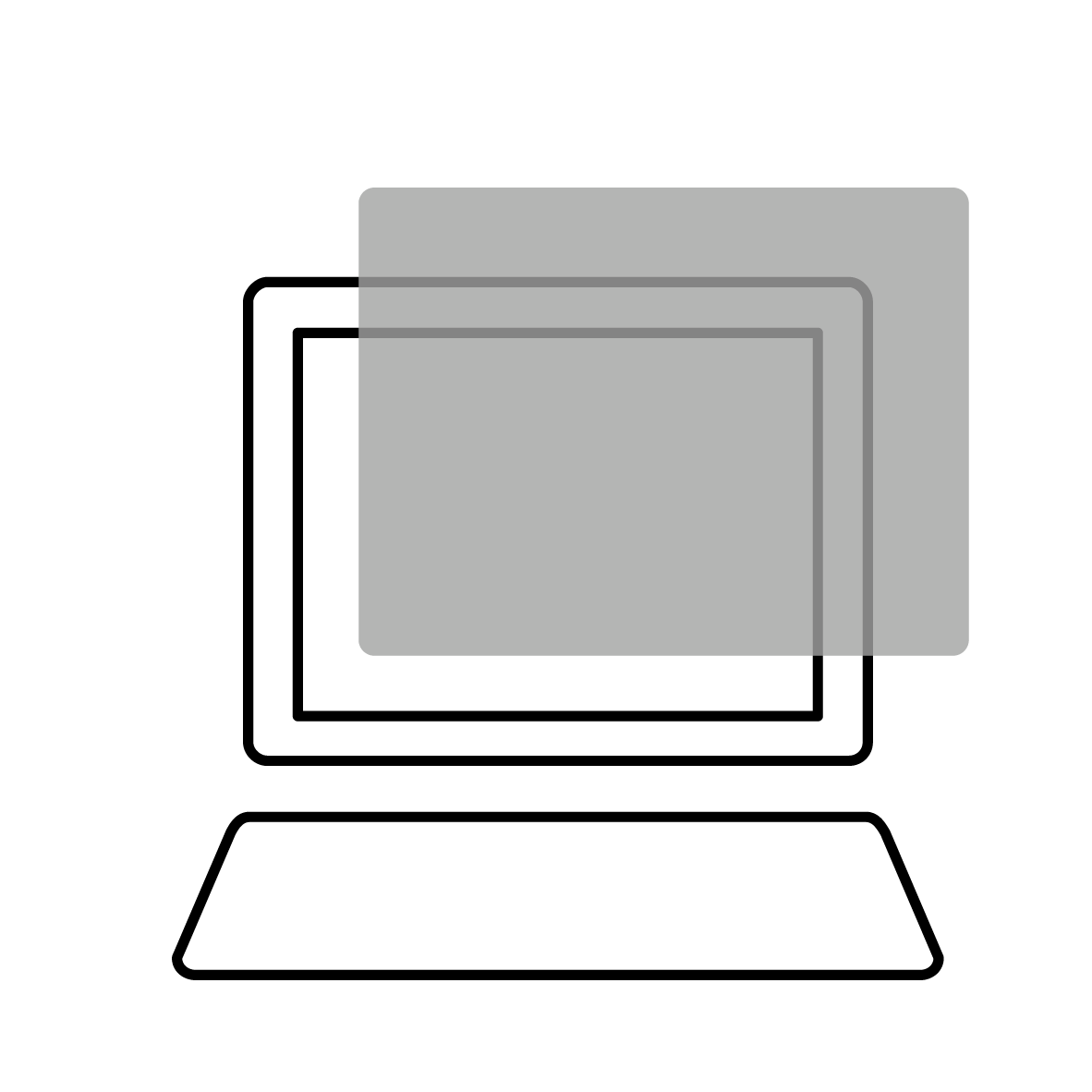 Privacy filters help prevent data theft by protecting against unwanted glances. Dicota filters protect from either two or four viewing angles and can also provide anti-glare if you happen to be working outdoors. With multiple attachment methods, there is a suitable filter solution for every situation.


Notebooks can be effectively secured with cable locks from DICOTA, whether in the office, car or hotel. The locks are designed to fit the device perfectly without damaging or scratching it.
And for those who would like to discover more products or are looking for accessories of another manufacturers device; Productfinder 4.0 knows the exact specification of over 70,000 devices and more than 180 manufacturers. Therefore, the right product can be selected quickly and easily from our range of 750 accessory products.