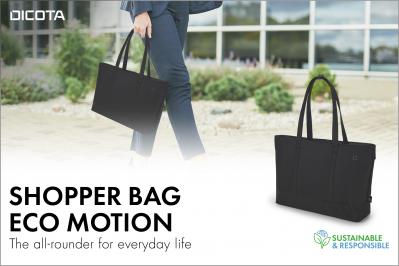 March 23, 2023| 78
A laptop shoulder bag is an indispensable accessory for anyone who travels a lot and wants to transport their laptop safely and comfortably.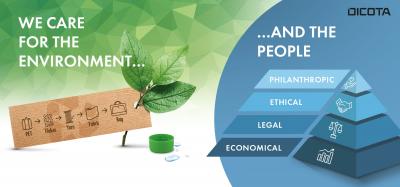 March 6, 2023| 116
Corporate Social Responsibility refers to the voluntary actions taken by a company to improve society in addition to fulfilling its business goals. It encompasses a wide range of initiatives and activities and is becoming increasingly important to consumers and stakeholders, as they expect companies to not only make a profit, but also to have a positive impact.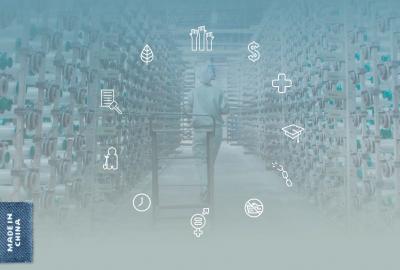 March 2, 2023| 2135
Certified social fairness and sustainability in global supply chains.