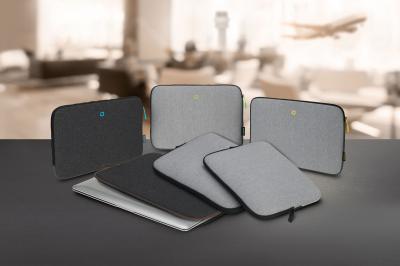 June 23, 2022| 1761
A mobile lifestyle demands practical solutions.
The new URBAN and FLOW skins for notebooks offer a great way to simplify this lifestyle.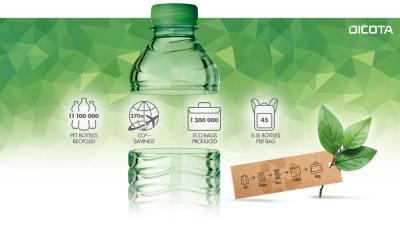 June 20, 2022| 485
Anyone who has followed DICOTA over the last few years has noticed that a lot has happened in the area of sustainability. We have converted our main collections BASE and PRO to Eco BASE and Eco PRO and thus also our main material polyester to polyester made from recycled PET. Up to 45 PET bottles are given a second life in a laptop bag.