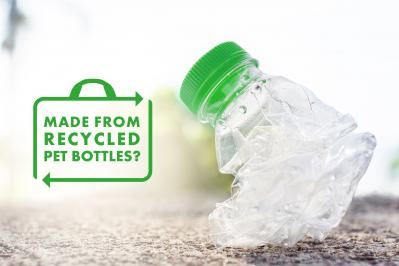 June 22, 2020| 1289
In recent years the demand for used bottles, started outstripping supply in some areas and certain suppliers are now buying new, unused bottles to make polyester textile fibre that is called recycled. In order to proof that textiles really are made of collected and recycled PET customers can rely on certifications.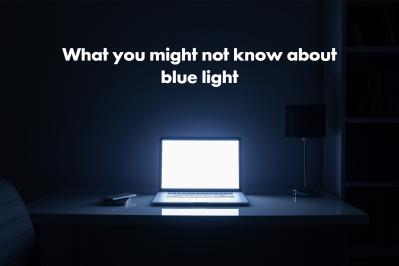 June 15, 2020| 4346
Learn why is so important to protect yourself from blue light and how our security filters can help you.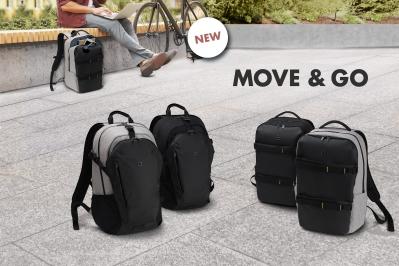 June 2, 2020| 1226
The new backpacks for a classic sporty look.
In addition to notebook, tablet and accessory compartments, both backpacks offer a functional solution for an active lifestyle.