Posted on April 9, 2019
Learn why is so important to protect yourself from blue light and how our security filters can help you.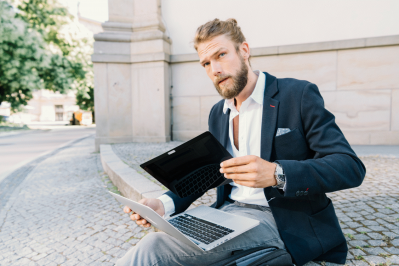 Posted on April 9, 2019| Posted in
DICOTA
Did you know that we have one of the widest range of screen filters on the market?
DICOTA has more than 200 different filters from little screens measuring just 4" to the biggest at 24"! Anti-Glare, Secret 2-Way and Secret 4-Way for smartphones, tablets, computers and big screens are all available for you in a variety of sizes.