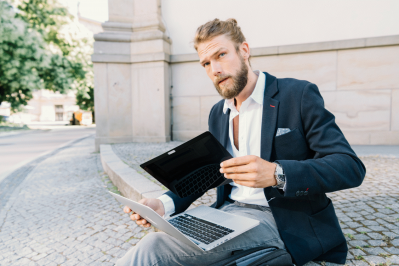 Posted on April 9, 2019| Posted in
DICOTA
Did you know that we have one of the widest range of screen filters on the market?
DICOTA has more than 200 different filters from little screens measuring just 4" to the biggest at 24"! Anti-Glare, Secret 2-Way and Secret 4-Way for smartphones, tablets, computers and big screens are all available for you in a variety of sizes.
Posted on February 14, 2019| Posted in
DICOTA
The products of the DICOTA STYLE collection combine metropolitan design with functional details and reliable protection for your equipment while on the road. The bags of the STYLE Family convince through an exciting combination of high-quality Polyester materials. With the backpack, shoulder bag, sleek notebook skin or accessory pouch, you enjoy unlimited comfort for business as well as leisure activities.