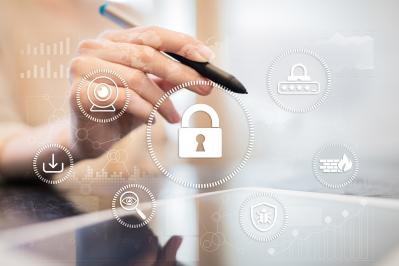 September 10, 2020| 203
Trojans, adware, spam, phishing...
These are words that we often encounter and of which we are warned again and again. Hackers are using increasingly sophisticated systems to get personal data or money. Phishing mails, for example, are often difficult to distinguish from conventional mails. Therefore it is important to consciously protect yourself against attacks by hackers.